What sets Altay Mountain Lodge & Yurts apart from other operations in Kazakhstan, and why would you choose to ski with us? Below you will find out what sets us apart and puts us ahead of the rest regarding safety, guides, terrain, and organization. Qualities guarantee that with us, you are in the best of hands.
Safety
In Kazakhstan and most Central Asia countries, there are simply no rules or regulations regarding operational safety and standards of guided backcountry skiing. You should think long and hard about this when comparing different offers on the market. Very few operations work with certified guides, and almost no one upholds the best standards and practices in the industry.
We don't just work with certified guides (and half of our founders are), but we maintain the highest possible standards in the industry, based mainly on Canadian standards and best practices. Our approach guarantees the highest possible safety standard and the best possible skiing experience.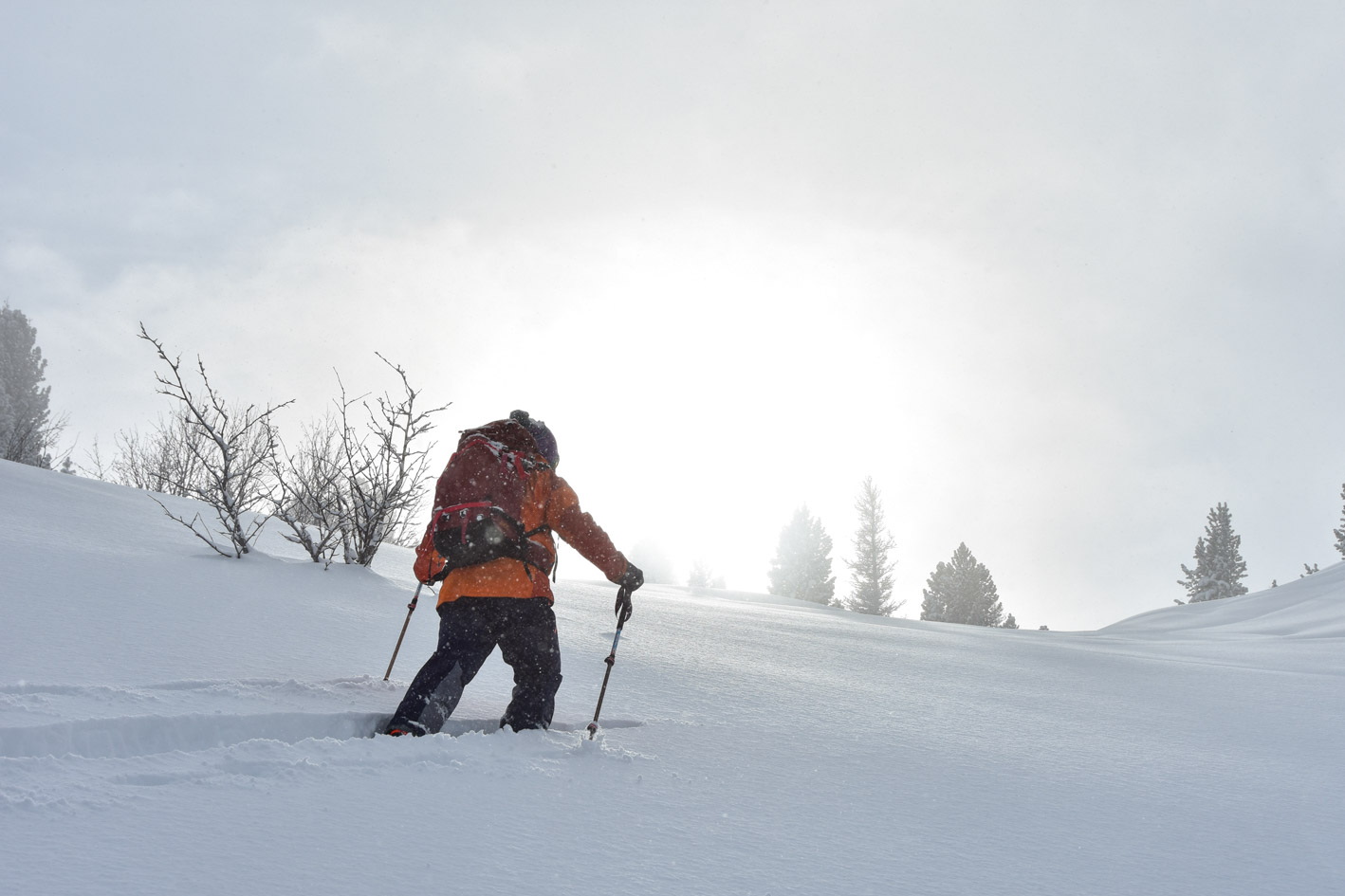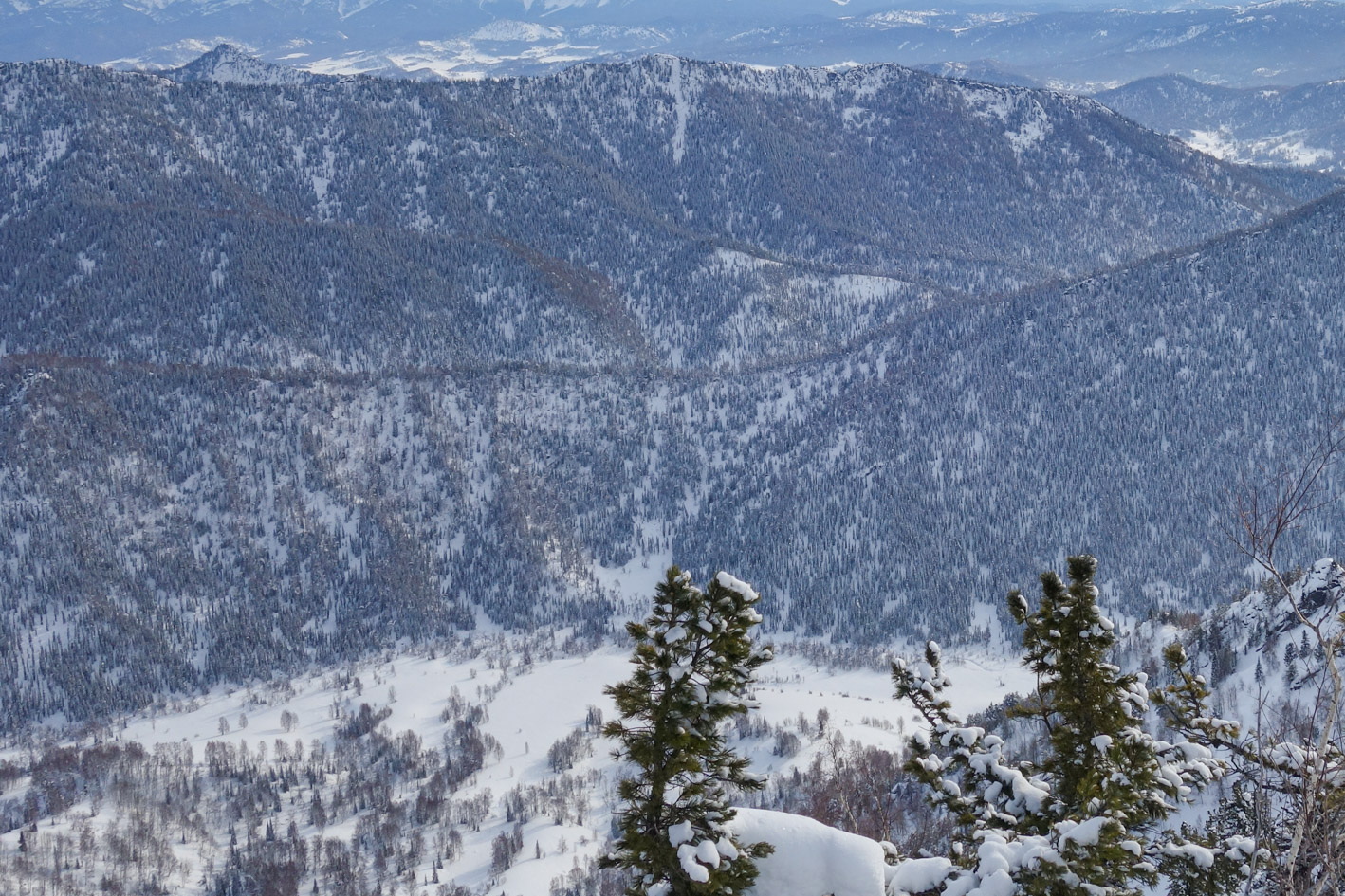 Exclusive terrain
Our skitouring area is 25 square kilometers and we even plan to increase the zone in the next seasons. And there is nobody else who ski there besides us. Nobody has been, and nobody will. And this is not just private 25 square kilometers, but the best terrain in the region you only can get. Biggest drops, deepest snow, almost countless runs and terrain varieties. You can start your skitouring right from the camp or use a snowmobile to go deeper into the range and explore remote areas.
No other operation in the country (or even the whole Central Asia region) can match our exclusive terrain's size, quality and variety.
Experience and reputation
All members of our team are not newbies in this business. Certified guides, professional managers, economists, lawyers, organizers of sports events, and many more skills and proficiency. Each of us is professional and successful in his field, and each has a good name and reputation. Together, we have only become more robust and better. And we are attentive to all aspects of organizing our programs, from guides to meals, from accommodation to logistics; every detail is important to us. To ensure you have a safe and unforgettable experience.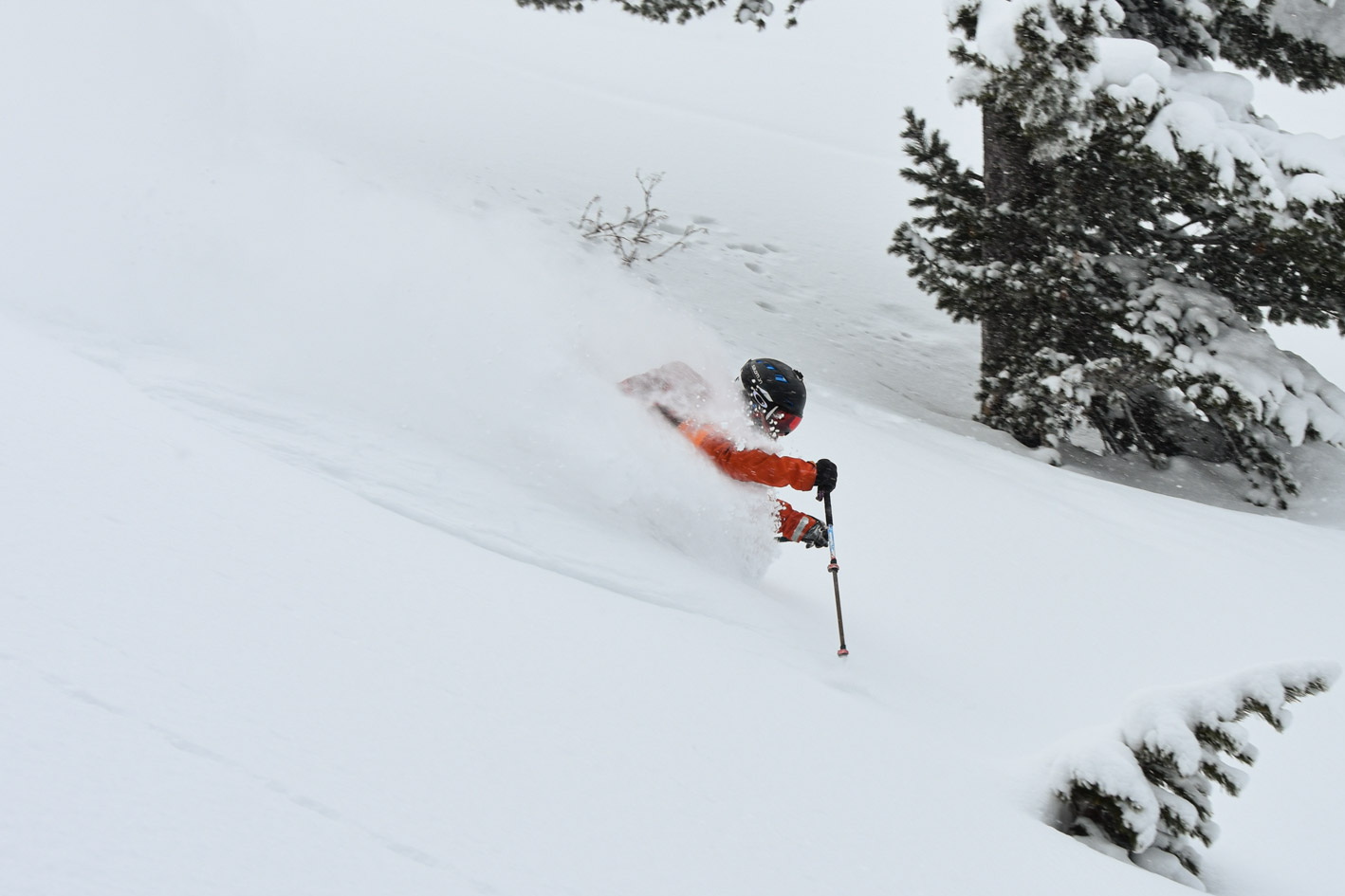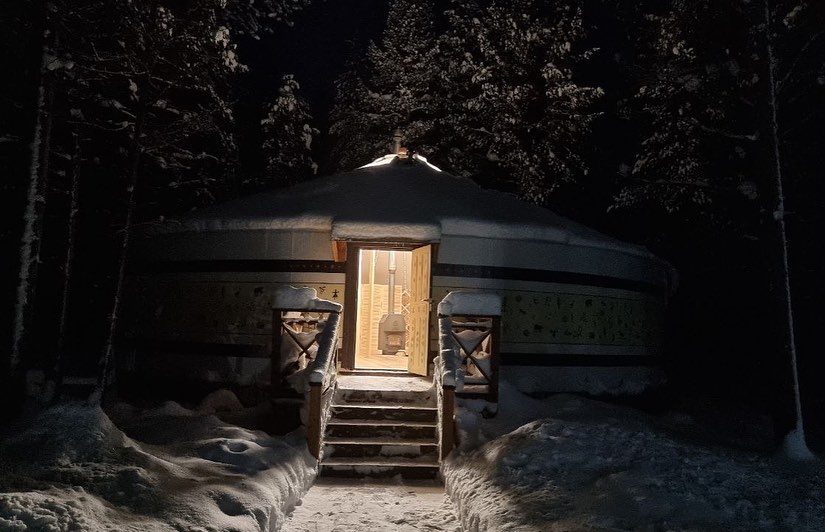 Accommodation and meals
While proper backcountry lodge is in construction we accommodate you in the modern version of traditional Kazakh yurts. Brand new spacious 50 square meters yurts with separate rooms for living, 64 square meters dining yurt, the Banya (traditional bathhouse), and sanitary block will make your stay comfortable and pleasant.
Our talented chefs decided to change the big restaurants of Almaty for our camp for the winter. And this means that you have some of Kazakhstan's best chefs. Our menu is traditional Kazakh and Central Asia dishes with premium local ingredients and modern cuisine—nothing but an exceptional gastronomic experience.